3/20/13
Two days ago, I hung out with some new people, people I most likely would've hung out with freshmen year, but I acted like it was my junior year by the way I kept smoking down. I had already promised God I wouldn't, but fell into that trap again. The last time, he had told me that my purpose in life would be to talk to the people in my generation how weed is a medium for evil. I felt...
1/1/13
Don't define success by past glories and validate who you are like Naomi. Be open to this transition in life. The past life was good and gone, but the best is yet to come. The best of who you are is yet to come. -A Truly Happy New Year
12/5/12
Sitting in the usual wednesday night service and-lets be honest-I wasn't paying attention because the whole christmas story thing gets kinda old. My eyes wandered. My mind wandered. I noticed how many empty seats there were in the place. I looked to familiar faces, new faces. I realized there werent that many people my age in that place. I flashback to freshman year, the high school thing...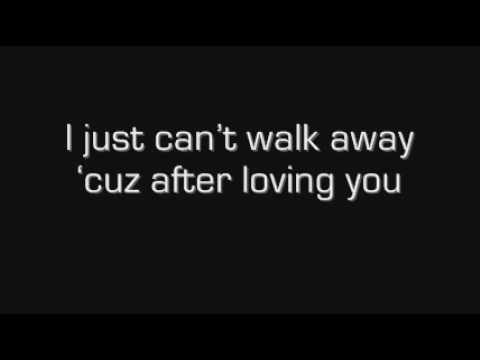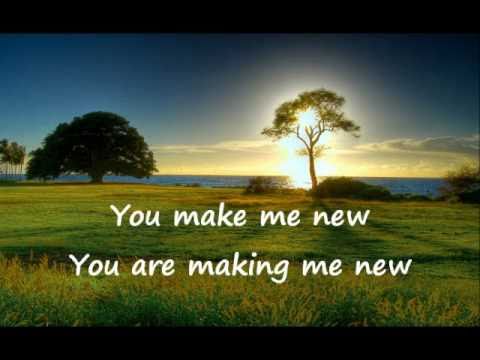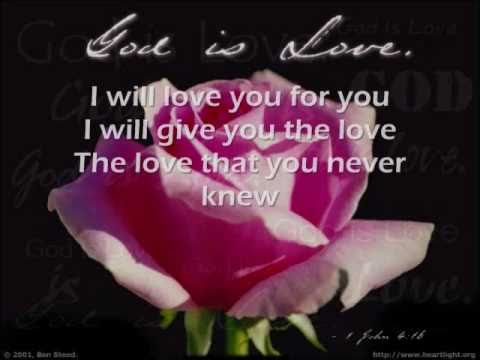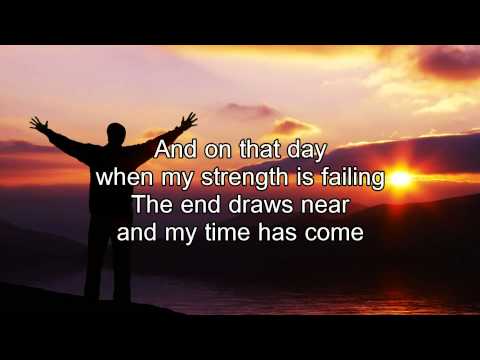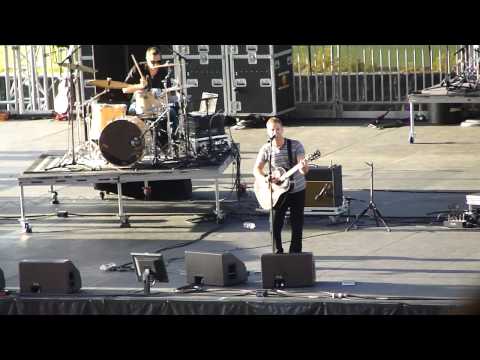 dontjudge-judgingisbad: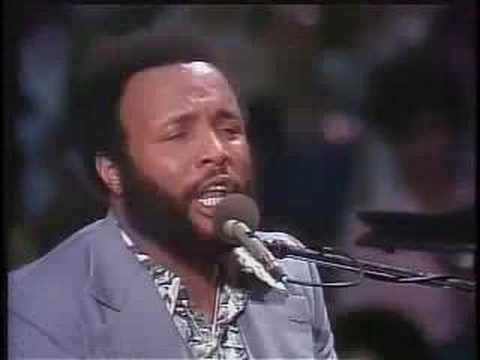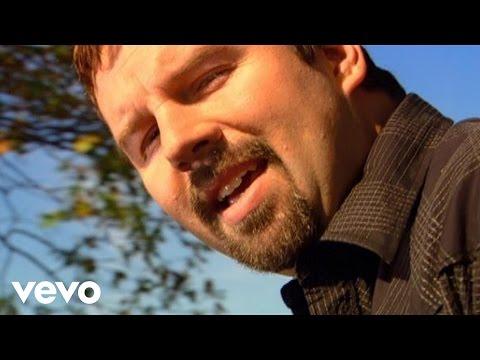 2 Corinthians 4:16-18 "So we do not lose heart. Though our outer self is wasting away, our inner self is being renewed day by day. For this light momentary affliction is preparing for us an eternal weight of glory beyond all comparison, as we look not to the things that are seen but to the things that are unseen. For the things that are seen are transient, but the things that are unseen are...
If we're gonna be God's people, we have to be love. God is love. Scripture says nothing we do is worth anything if we dont do it with love.  There are too many broken; I was once broken.